Sussex County real estate market up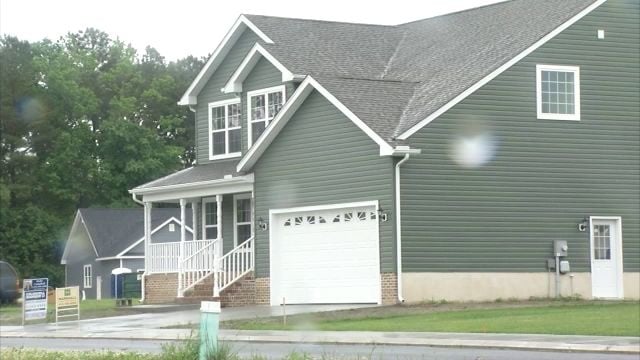 Good news for Delawares real estate market. The Sussex County Association of Realtors released the second quarter sales, and they have exceeded expectations.
Between the months of January and June, in total, 2,049 homes have been sold, which is up 49%. Not only have the percentage of homes sold increased, but the sales prices as well. Properties are selling for an average of 20% more in terms of final settlement price.
Not only is the house market soaring, but condominium and townhome market as well.
This segment has had a growth rate of 61% over the same period a year ago, with more than 143 million in sales between January and June.