Police: Suspicious package ruled as geocache find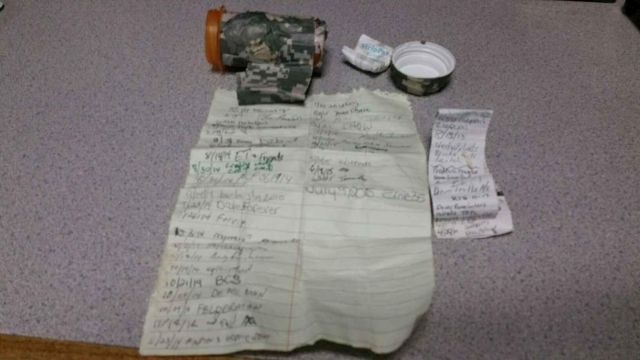 A suspicious package found Saturday morning was determined to be a "geocaching" find, according to Dover Police.
Authorities say they responded to a report of a suspicious package around 8:40 a.m. Saturday near Schutte Park after a city employee reportedly found the item. 
According to the Corporal Mark Hoffman, a public information officer for the Dover Police Department, authorities determined the item was a pill bottle wrapped in camouflage tape as part of a geocaching find. 
Geocaching.com describes the activity as an outdoor treasure-hunting game using GPS-enabled devices in an attempt to find the geocache hidden at that location.
In a press release sent to 47 ABC, Dover Police say understand the recreational activity of geocaching but "we ask that creators of geocache finds create items that are more obvious in nature." 
According to Corporal Hoffman "In an environment where public safety is an ever growing concern, items that give the appearance as this item did is taxing on manpower and resources that could be utilized more efficiently."
Dover Police Department say the Delaware State Police EOD Unit assisted during the investigation.