Pocomoke City citizens call for Mayor's resignation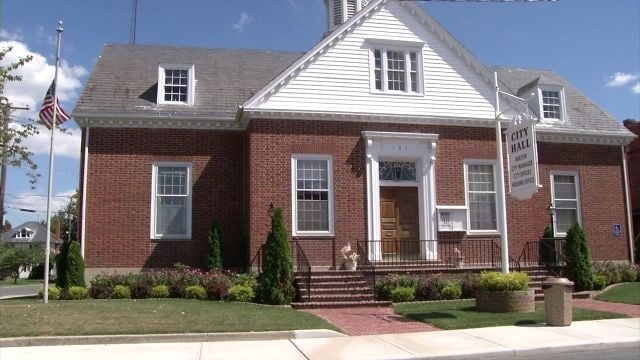 A petition is now circulating in Pocomoke City calling for Mayor Bruce Morrison to resign on grounds of corruption, specifically for his part in an alleged illegal election.
The allegation, by a group called "Citizens for a Better Pocomoke", is that leading up to the April election for the district 4 city council seat the city chose not to publicize the fact that it had become an uncontested election.
Once the incumbent, Tracy Cottman, dropped out of the race the city charter requires that city officials publicize that the race was uncontested in a local newspaper for two weeks to extend deadlines for any new candidates to file.
In documents obtained by 47 ABC, the American Civil Liberties Union (ACLU) says the city failed to make the information public. The documents also claim that when a viable candidate, Sheila Palmer, filed the necessary paperwork to run for the seat she was told the registration deadline had passed and the city does not allow write-in candidates.
Brian Hirshman ran uncontested and despite the written warning from the ACLU addressed to the city attorney, Mayor Morrison reportedly swore him into office.
It has not been confirmed whether the Mayor had seen the ACLU letter.
The ACLU document notes the racial undercurrent of the election, saying that in a majority black district the prospect that a black candidate would have stepped forward to run against Hirshman, who is white, seems undeniable.
Instead, according to the document, a viable candidate was turned away in violation of the city charter.
In response to the petition, Morrison told 47 ABC, "A very unfortunate and inadequate deception of Pocomoke City is being presented right now, but I have every confidence we will be able to weather the storm and it's my intention to work with all of the people, Pocomoke City residents, to reach out for a positive outcome. I have no intention of resigning as mayor of Pocomoke City at this time."