Officials investigating outside fires in Berlin, information sought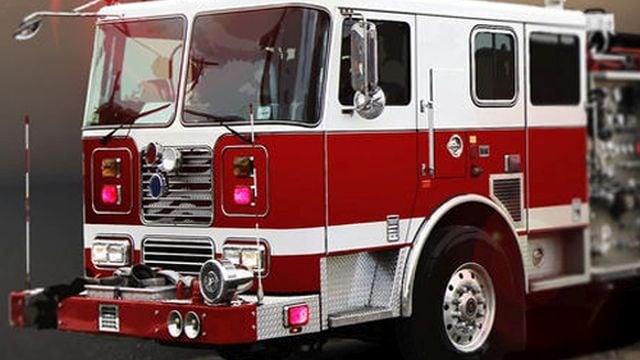 Investigators say they are looking into a series of fires that happened early Thursday morning.
The Worcester County Fire Marshal's Office says they responded to several outside fires on Thursday just before 7:30 AM, including one at a home on Pony Island Lane in Berlin.
According to the report, the home was occupied, during the ordeal. Investigators say they are looking into several outside fires, including this one, that happened during the same time, in that immediate area. The fires are reportedly still under investigation, as is the cause.
The Fire Marshal's Office is asking anyone with information to contact them at 410-632-5666.