Nelsonia man found dead, homicide investigation launched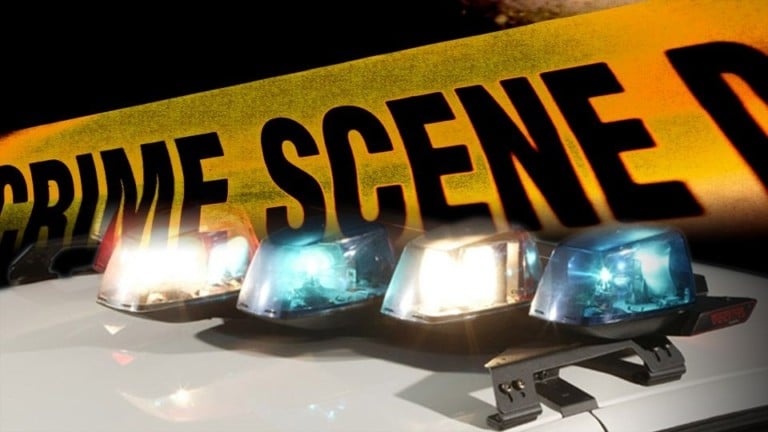 The Accomack County Sheriff's has launched a homicide investigation near Mappsville, Virginia. Sheriff Todd Godwin says they were called out to Beartown Road Tuesday afternoon just before 1:30PM.
Upon arrival, they found a man lying unresponsive along the the roadway. Investigators describe it as a wooded, open area. The individual was pronounced dead at the scene, no word on how long he had been there. The victim has been identified as 47-year-old Ronnie Lenwood Washington of Nelsonia.
The Sheriff's office tells 47 ABC at this time they do not have any suspects or witnesses to the crime. Anyone with information is asked to call 757-787-1131. Tips can also be submitted online here.