Milford man arrested after reported threats against woman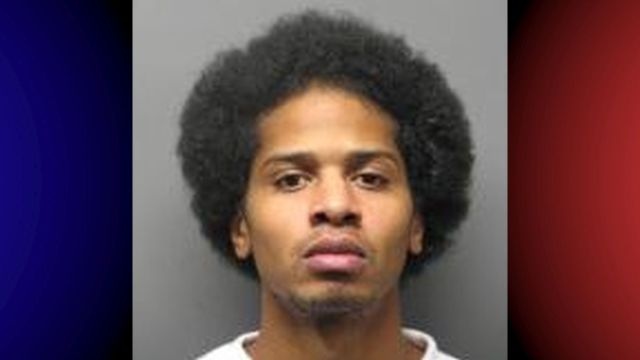 A Milford man is facing charges, after he reportedly threatened to kill a woman during an argument.
Milford Police say they responded to the Valley Run Apartment Complex, where 29-year-old Joshua Henry and a 25-year-old woman were apparently arguing. According to the report, during the argument, Henry threatened to hurt and kill the woman, and stole her phone as she tried to contact Police.
The victim was apparently able to get Henry out of her home, but later noticed that he had climbed onto her balcony. Police say as the woman confronted Henry there, he grabbed her, but she was able to break free, and run from the home, where she contacted Milford Police. According to Authorities, Henry wouldn't let Officers fingerprint him, or take photos.
He was charged with terroristic threatening, malicious interference emergency communications intentionally prevent or hinder, and offensive touching, along with failure to comply with the taking of photos and fingerprints. He was then ordered to be held on bond.