Milford City Manager resigns, City CPA named in interim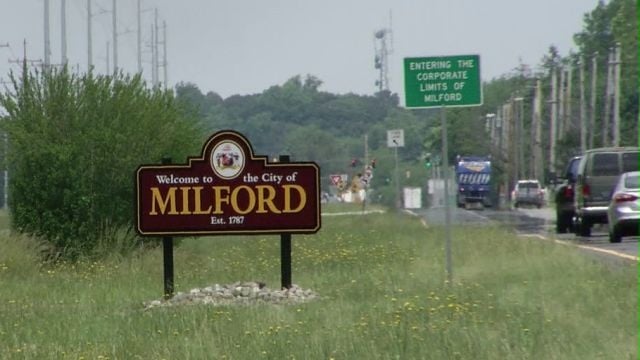 The City Manager for Milford, Delaware, has reportedly resigned. The City of Milford Mayor Bryan Shupe announced that Hans Medlarz's resignation came in late June, and was accepted by the City Council.
During Medlarz's short time with the city, they say he assisted in moving forward several infrastructure projects that were important for the community. The City says they have hired a Cincinnati-based public sector specialty firm to help recruit a new City Manager.
During the interim period, the City's Chief Financial Officer Jeff Portmann, will be Acting City Manager. Portmann has reportedly been with the City for more than 25 years as the Finance Director with the City, and has worked with every department during that time. This is apparently expected to give him a leg up for his tenure.
In a letter announcing the resignation, Mayor Shupe stated "Our work with community partners to facilitate projects and keep programs on schedule will remain a priority."