Md. Medicaid expansion much higher than forecast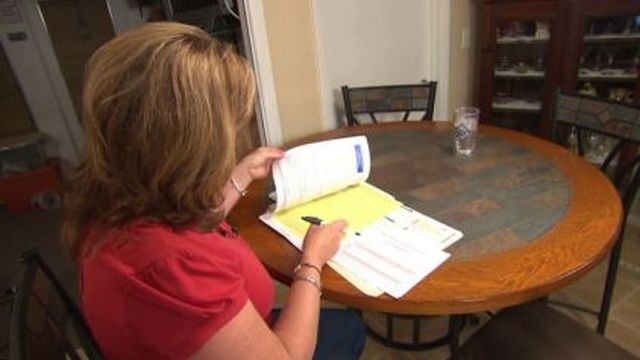 Maryland is one of more than a dozen states where new Medicaid enrollees under President Barack Obama's health law have surpassed initial projections.
The projected newly eligible enrollment for fiscal year 2015 initially was 164,724. The initial estimated cost was about $31 million for fiscal year 2017, when states begin paying their share.
The actual enrollment for fiscal year 2015 ended up being about 220,442, with an estimated cost of about $54 million in fiscal year 2017.
However, state analysts say Maryland is actually spending less on its Medicaid population. That's because the state's Primary Adult Care program was 100 percent state funded. About 100,000 people who were in that program are covered by Medicaid with shared state and federal costs.
(Copyright 2015 The Associated Press. All rights reserved. This material may not be published, broadcast, rewritten or redistributed.)