Man arrested for DUI in OC after reportedly flipping car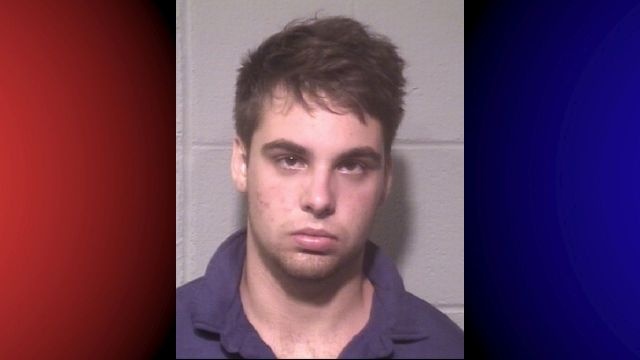 A Maryland man was arrested over the holiday weekend, after he apparently flipped his car in a local beach town.
Ocean City Police say on July 5th around 1:15 AM, Officers responded to 21st Street and Baltimore Avenue for reports of a vehicle crash. Once on scene, Police say they found that a vehicle had hit two parked cars along Baltimore Avenue, before it collided with a curb, causing it to roll onto its roof onto the median strip.
According to the report, the driver of the vehicle, 21-year-old Raymond Dashiell, of Parkville, was given field sobriety tests, which he failed. Dashiell was then arrested, and charged with a slew of offenses including, driving under the influence of alcohol and reckless driving. He was later released on personal recognizance.
Ocean City Police say they want to remind residents and visitors alike that "officers strictly enforce impaired driving throughout the year in Ocean City. Citizens are encouraged to make a plan for a safe ride home before consuming alcohol and stick to it. Leave the keys at home and arrange for a cab, catch a municipal bus or call a sober friend. Drive Sober or Get Pulled Over!"