Just-A-Jolt strides out another cup win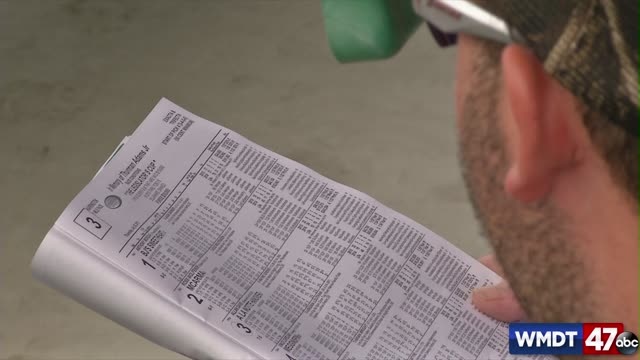 Amid the dreary weather, hundreds gathered at the Harrington Raceway, including Governor Jack Markell to watch the 2015 Governor's Cup Harness Race at the Delaware State Fair.
     It would be Just-A-Jolt, the 2014 Cup winner, with driver Victor Kirby taking the win. Just-A-Jolt is owned by Jack Dayton and Janet Hudson of Gumboro. The win secured a $40,000 purse.