Fmr. Exec. Director of Greater Salisbury Committee dies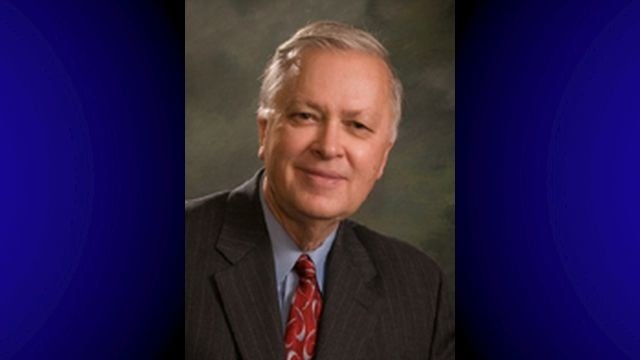 Sad news for Salisbury Tuesday with the passing of Jan Wiseman.
Wiseman was the Executive Director of the Greater Salisbury Committee from 2002 to May 31st 2015. He apparently had a heart attack in March and never returned to good health.
Jim Thomas, acting president of the Greater Salisbury Committee, says Wiseman died this morning from that heart condition.
Holloway Funeral homes will be handling the services but they tell us no date has been set yet.