Fed holds steady on rates, seeks further economic gains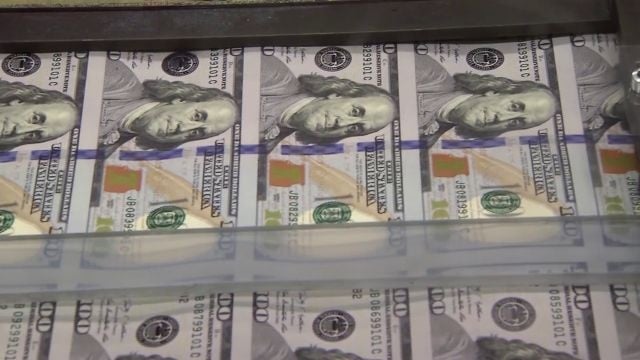 (AP) – The Federal Reserve appears on track to raise interest rates later this year but is signaling that it wants to see further economic gains and higher inflation before doing so.
A statement from the Fed after its latest policy meeting provides no timetable. Many analysts foresee the first hike in September, though Fed Chair Janet Yellen has stressed that any increase will be driven by the latest economic data.
    
The statement notes that the job market, housing and consumer spending have all improved. The Fed also expects inflation to rise gradually toward its 2 percent target.
    
The Fed has kept its key short-term rate at a record low near zero since 2008. Once it raises it, other rates – for mortgages, auto loans and corporate borrowing – could rise, too.