DSP seeking help on Rehoboth Area robberies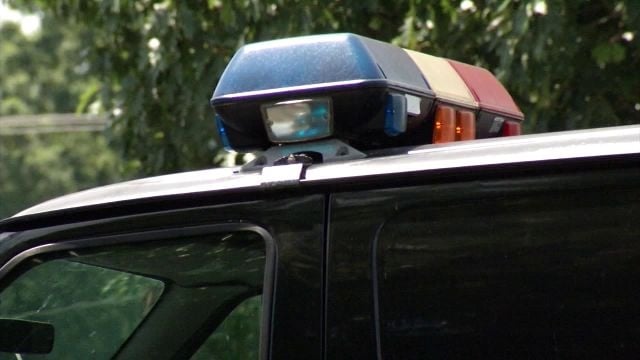 Delaware State Police say they're looking for the public's assistance while investigating a string of robberies that occurred between May and July. We're told five incidents were reported, possibly involving the same suspects.
The first incident occurred on May 26 around 9:37 p.m. We're told two men wearing masks displayed handguns assaulted two women and removed cash on Airport Road.
Police say the second incident happened on June 13 around 10:25 a.m. when two men assaulted another man and displayed a handgun while removing cash near Airport Road and Miller Road.
 
We're told another incident happened July 4 on 2:08 a.m., when two men assaulted a man and removed cash near Robinson Drive.  Police say no gun was displayed. 40 minutes later, authorities say another man was assaulted and robbed near Robinson Drive and Silver Lake Drive.
The fifth incident happened on July 18 around 1:45 a.m., when two men assaulted a man walking Silver Lake Drive. Police tell 47 ABC this was an attempted robbery.
Details on the suspects are limited but state troopers describe the suspects as black males, between 5'7″ to 6′ tall, weighing between 150 and 190 pounds. They were last reportedly seen dark clothing.
According to Corporal Jeffrey Hale of the Delaware State Police, they're investigating the possibility of the the robberies between committed by the same pair of suspects but that information is not yet confirmed.
Anyone with information is urged to call contact Detective M. Doughty at 302-752-3794. Information may also be provided by calling Delaware Crime Stoppers at 1-800-TIP-3333, via the internet at www.tipsubmit.com, or by sending an anonymous tip by text to 274637 (CRIMES) using the keyword "DSP."