DSP searching for suspects after holiday robbery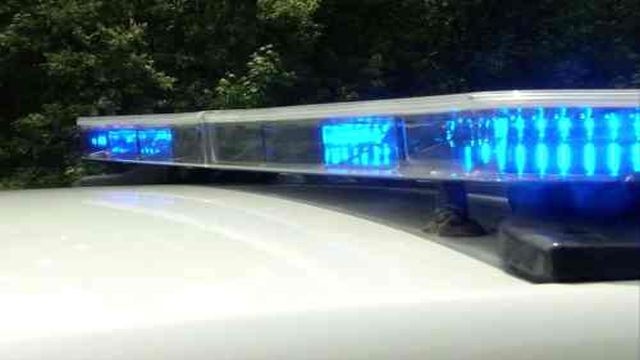 Delaware State Police are now searching for two suspects, after two separate incidents within minutes of each other, on the same road, in Rehoboth Beach.
According to reports, a 21-year-old man was walking on Robinson Drive just east of Coastal Highway, at about 2 AM on Saturday morning, when two male suspects approached him. Police say the suspects then proceeded to assault the victim, knocking him to the ground, then taking his wallet and cell phone.
As troopers were investigating the robbery, they were reportedly notified of an attempted robbery, also on Robinson Drive at Silver Lake. When troopers arrived to that incident, they say a 33-year-old man was approached by two male suspects, who matched the description of the suspects in the first robbery. The two suspects apparently assaulted the victim, but fled the scene without getting any property.
Both victims were reportedly taken to Beebe Healthcare for non-life threatening injuries.
Witnesses describe one of the suspects as having a thin build and was reportedly last seen wearing a dark colored baseball cap and a dark colored tank top. The second suspect was reportedly last seen wearing a dark colored shirt.
Anyone with information should call Detective Derek Cathell at 302-752-3793 or by calling Delaware Crime Stoppers at 1-800-TIP-3333.