Dispute lands Mardela man behind bars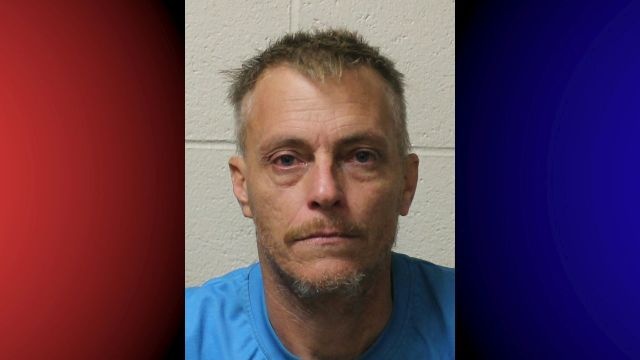 Wicomico County Sheriff's Office say a Mardela Springs man is behind bars after an alleged altercation with a female.
According to reports, officials responded to a home on Athol Road for a reported disturbance on July 21st. When police arrived, they say they were met by a female who reportedly said she was just in an argument with 47-year-old John Bell that turned physical. During the investigation, officials say they observed signs of injury to the female that collaborates her account, and took Bell under arrest.
This is not the first time Bell has had a run it with the law. Just last month he was arrested by the Easton Police Department after he was reportedly found drunk, walking in the middle of Route 50, near the Golden Corral Restaurant. He was later charged with possession of a controlled dangerous substance, disorderly intoxication, and disorderly conduct for that incident.
Bell was taken to Central Booking Unit where he was processed and taken in front of the District Court Commissioner. Following an initial appearance, the Commissioner detained Bell in the Detention Center in lieu of $15,000.00 bond.