Cambridge man charged with attempted murder of girlfriend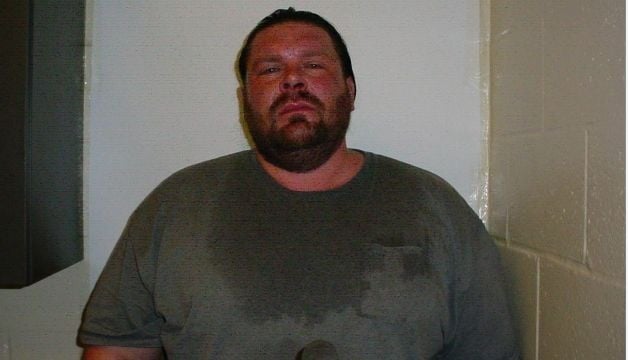 A Cambridge man is behind bars on attempted murder charges in Cambridge.
Cambridge Police say on July 18 around 12:50 AM, Officers responded to reports of an assault and motor vehicle accident on Washington Street. Police say 41-year-old Michael Tolley got into a fight with his girlfriend, and then attempted to run her over, all while drunk.
Their investigation reportedly led to the arrest of Tolley, charging him with 2 counts of attempted 2nd degree murder, 2 counts of 1st and 2nd degree assault, 2 count of reckless endangerment, 1 count of failure to obey a lawful order of a police officer, and 1 count of resisting arrest. Tolley was also given numerous traffic charges, including driving while under the influence of alcohol.
He is currently being held at the Dorchester County Detention Center on a $750,000.00 bond.