Applications for US jobless aid fall to low level of 281,000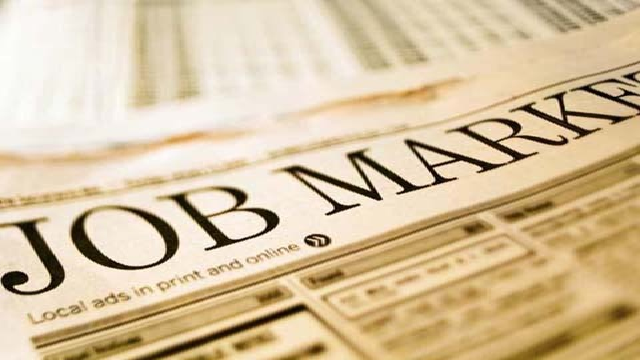 Fewer people sought U.S. unemployment benefits last week as employers remain confident enough in the economy to hold onto their staffs.
The Labor Department says the number of applications for weekly unemployment aid fell 15,000 to 281,000. The four-week average, a less volatile figure, rose 3,250 to 282,500. Both figures remain below 300,000, a very low level historically that points to an improving job market.
Applications are a proxy for layoffs, so last week's readings show that businesses are cutting few jobs. Applications have been below 300,000 since March.
The total number of people receiving aid dropped 112,000 last week to 2.22 million. That's 13 percent lower than a year ago. Many people receiving benefits have used up all their aid, though some have likely found jobs.