63 Md. public safety jobs moved to be cut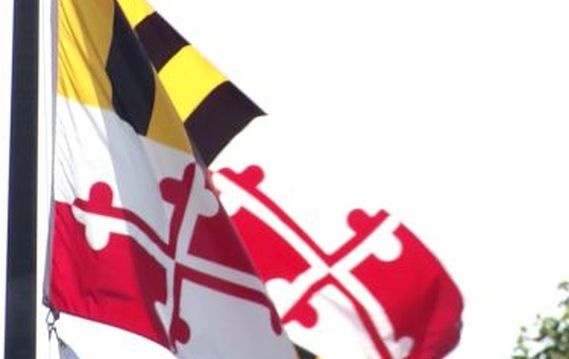 The Hogan administration is moving to cut 63 positions from the Department of Public Safety and Correctional Services, according to Maryland Lieutenant Governor Boyd Rutherford.
According to the lieutenant governor, the department runs the state's prisons and parole and probation service. He says many cuts are coming from their Human Resources department, apparently because they were deemed as unnecessary.
Rutherford says the cuts would not be effective immediately, so people would have a chance to seek jobs in other positions or departments.
"It's not like tomorrow that they're out on the street. There's a period of time that allows them to apply for other positions as well." He says.
The administration is expecting to ask the Board of Public Works to approve its proposal on Thursday.