Wanted Dover man arrested in Milford on weapons charges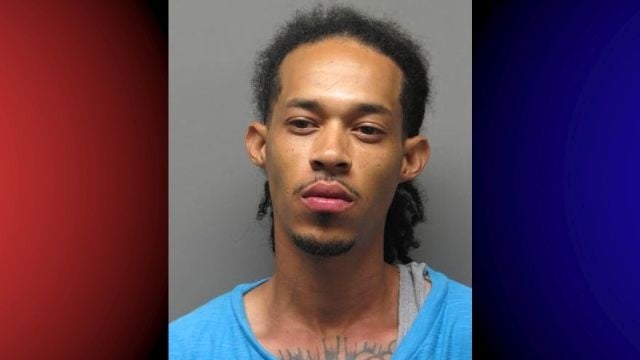 Police in Milford say they found an illegal gun, while taking a fugitive into custody for another jurisdiction.
Milford Police say on Saturday, Dover Police sent information out about a Dover man, 30-year-old Ricky Sanabria, who they were looking for in connection to a domestic incident. After getting the information, a Milford Police Officer reportedly noticed Sanabria driving on South Dupont Highway, so they stopped him.
During the stop, Police say they took Sanabria into custody, with help from a Milton Police Officer who was int he area, and found a handgun on him.
Sanabria was charged with possession of a firearm by a person prohibited, carrying a concealed deadly weapon, possession of a firearm with an obliterated serial number, and a traffic offense, by the Milford Police. Dover Police also charged him for the domestic incident. The Sussex Court of Common Pleas also reportedly had a capias out for Sanabria.
He is now behind bars at the Sussex Correctional Institution on a $57,000 cash bond.