Virginia Sen. Tim Kaine omits disclosure of Spain stay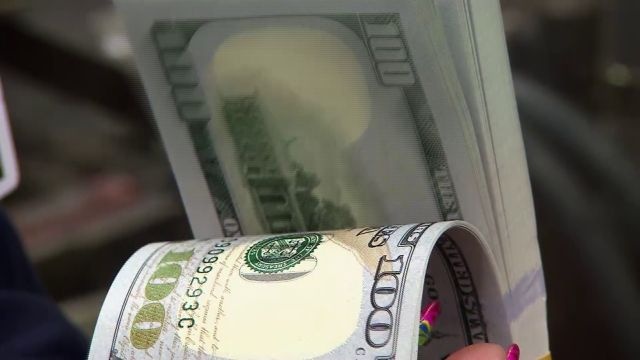 (AP) – U.S. Sen. Tim Kaine of Virginia did not initially report a three-day stay at a seaside luxury resort in southern Spain that was paid for by a nonprofit with close ties to a lobbying firm.
    
Senate rules require that Kaine disclose the trip on financial disclosure forms he filed last month. Kaine recently filed an amended form listing the trip after receiving questions about the trip and its lack of disclosure from The Associated Press. He said the initial omission was accidental.
    
The U.S. Spain-Council paid at least $1,400 for Kaine and his wife's lodging and meals.
    
The nonprofit shares an address, phone number and staff with a federal lobbying firm. Senate rules generally prohibit lobbyists from paying for foreign travel, but watchdogs say the rules have giant loopholes.