UPDATE: Two charged in April vandalism in Ocean City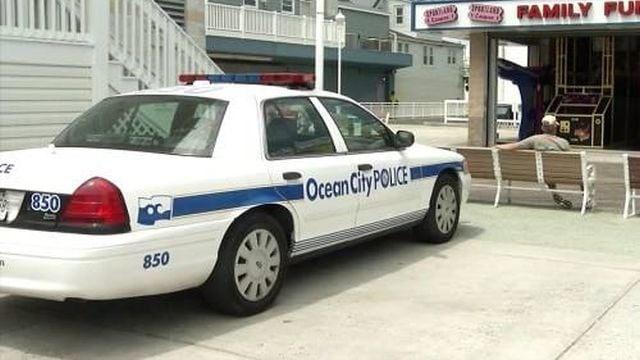 Police in Ocean City say they have charged two Montgomery County men in connection with a series of graffiti taggings in the beach town.
Ocean City Police say their Criminal Investigation Division has charged 20-year-old Raul Vasquez, Jr., 20, of Silver Spring and 20-year-old Jose Zavala, of Chevy Chase, with 21 counts of malicious destruction of property less than $1,000 and four counts of malicious destruction of property greater than $1,000.
The charges stem from the early morning April 19th discovery of 45 graffiti tagging on vehicles and buildings in the area of 17th Street and Philadelphia Avenue.
Police say during their investigation they discovered that Montgomery County had experienced a similar rash of taggings, and were able to link the cases. Vasquez and Zavala were reportedly both issued criminal summons to appear in court.