Jun. 12 – Narcan Training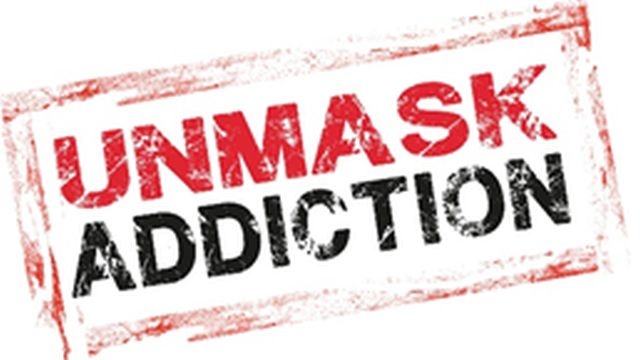 As more and more stories surface about opioid addiction, the realization becomes – everyone knows someone who knows someone who struggles with it.  Somerset County Health Department, in sync with the Maryland Department of Health and Mental Hygiene, is offering Narcan training to individuals most able to assist someone at risk of dying from an opioid overdose when emergency medical services are not immediately available.
"We have staff certified to train family members and friends of opioid users because we want to get Naloxene in the hands of the people who can reverse an overdose to keep their loved one alive.  This gives us the opportunity to get that individual into treatment which can ultimately lead to recovery."
What is Naloxene?
Naloxene, marketed under the trade name Narcan®, is a life-saving medication that can quickly restore the breathing of a person who has overdosed on heroin or prescription opioid pain medication like oxycodone, hydrocodone, morphine, fentanyl or methadone.
Individuals most likely to take advantage of the Narcan training are family members, friends and associates of opioid users as well as qualified representatives from treatment programs, transitional housing staff and law enforcement officers.
Narcan training is one component of Somerset County Health Department's Overdose Response Program.  In 2014, the health department administered Narcan training to 100 people with three overdose reversals reported.  In the same year, six overdose deaths were confirmed in Somerset County.
The hour long training includes a core curriculum that includes information about prescription and non-pharmaceutical opioids and recognizing the signs and symptoms of a drug overdose.  The training also informs participants how to properly respond to an overdose incident.
How to:
    Administer proper rescue breathing techniques  
    Place the individual in the rescue position
    Call 911
    Properly administer Naloxene and care for the individual until emergency medical help arrives
    Report the naloxone administration event to the Maryland Poison Center
Successfully trained individuals will also receive a certificate allowing them to fill a free prescription for naloxone (Narcan).  Health Department officials are also encouraging local physicians to include a prescription for Narcan when writing a prescription for an opiate for patients.
"This is an effort to get Narcan in the home to prevent overdose deaths no matter what the reason.  It could be from an accidental misuse overdose, the opioid falling into the wrong hands or an adverse reaction to the prescribed drug.  We want to give people every opportunity to save lives."    
Narcan Trainings are being offered free of charge by Somerset County Health Department to the first 25 people registered.  Call 443-523-1790 to reserve a space.  The training sessions will be held on the following dates and times at the Somerset County Health Department located at 8928 Sign Post Road Westover, Maryland 21871:
    April 22, 5:30pm
    May 20, 5:30pm
    June 17, 5:30pm