Greenwood man arrested after reportedly firing gun during fight in Milford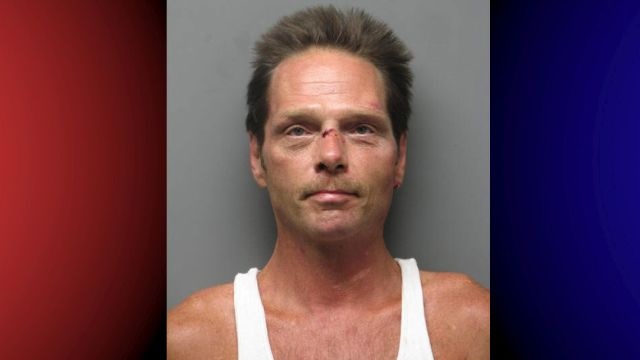 A Greenwood man is behind bars, after Police say he fired a gun during an argument, in the presence of children.
Milford Police say on Sunday, Officers responded to a home on NW Front Street, for reports of an argument going on at the house, but while en route, a second call came in about a gunshot being heard inside the same home. Police say once on scene, they arrested 47-year-old Robert Cook.
During the investigation, Detectives say they found that Cook had been arguing with other people at the house, where he was a visitor, and during the fight, Cook pointed a handgun at the others in the house. Police say as the others inside the home tried to get the gun from Cook, he fired, barely missing them.
The others in the house apparently tried to hold Cook down, until Officers arrived. Police say there were two children at the home at the time of the incident, a 3-year-old and a 7-month-old.
After his arrest, Cook was charged with 3 counts of reckless endangering 1st degree, 2 counts of aggravated menacing, possession of a firearm during the commission of a felony, and 2 counts of felony endangering the welfare of a child. He is now being held at Sussex Correctional Institution on a $32,000 cash bond.