Figures show Va. economy had flat growth in 2014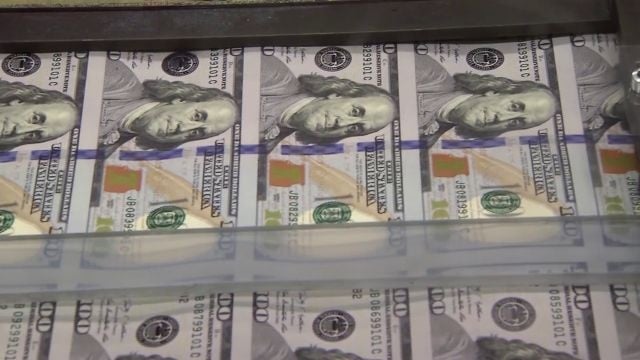 (AP) – The federal government says Virginia's economy was flat last year.
    
The U.S. Department of Commerce's Bureau for Economic Analysis said Wednesday that Virginia's real gross domestic product was $427.45 billion in 2014, compared with $427.35 billion in 2013.
    
Slight growth in retail trade, information, durable goods, and health care and social assistance were offset by small declines in construction, real estate and nondurable goods.
    
Virginia's economy grew by rates of 0.4 percent in 2013, 0.7 percent in 2012 and 0.6 percent in 2011.
    
Forty-seven other states saw growth, led by North Dakota at 6.3 percent. Alaska and Mississippi were the only states whose GDP dropped in 2014. The nationwide growth was 2.2 percent.