Ellendale man charged with three Milford burglaries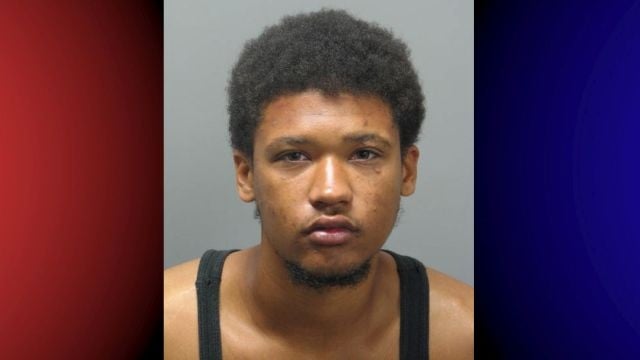 An Ellendale man has reportedly been charged, in relation to several Milford burglaries.
Milford Police say on June 9, they arrested 20-year-old Alexander Jackson 2nd, in connection to a March 3, burglary. Investigators say Jackson, and another suspect, broke into an apartment in the Milford Crossing Apartment Complex, and stole property. The two then reportedly sold the stolen items to a nearby pawn shop.
Police say they were also able to link Jackson to two other burglaries that happened on June 8, at the Travelers Inn Motel. Police say Jackson broke into both motel rooms, and took property. He then reportedly sold those items at a nearby pawn shop.
After his arrest, Jackson was charged with burglary 2nd and 3rd degree, conspiracy, theft under $1,500, felony theft $1,500 or greater, theft by false pretense under $1,500, selling stolen property under $1,500, receiving stolen property, and criminal mischief under $1,500. He is now behind bars at the Sussex Correctional Institution on a $22,750 bond.