DSP issues Gold Alert for missing Wilmington man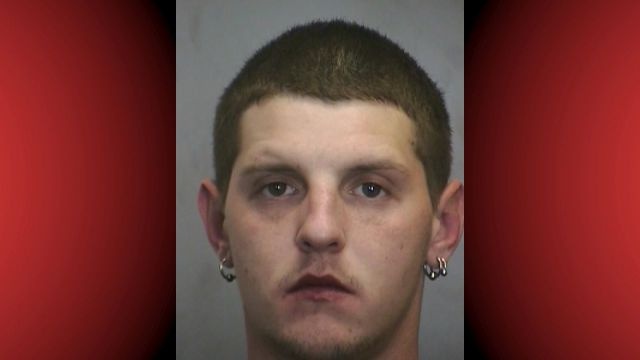 Delaware State Police has issued a Gold Alert for a missing Wilmington man.
Reports say 32-year-old Justin Vinson was last seen on Thursday at a home on Walnut Avenue. Officials believe Vinson may be in the area of New Castle.
Troopers have been unable to make contact with Vinson to check on his welfare. Attempts to locate him have been unsuccessful and there is a real concern for his safety and welfare.
If anyone has any information on his whereabouts, should contact New Castle County at 302-573-2800 or at Delaware Crime Stoppers at 1-800-TIP-3333.