Dover PD investigate Madison Court burglary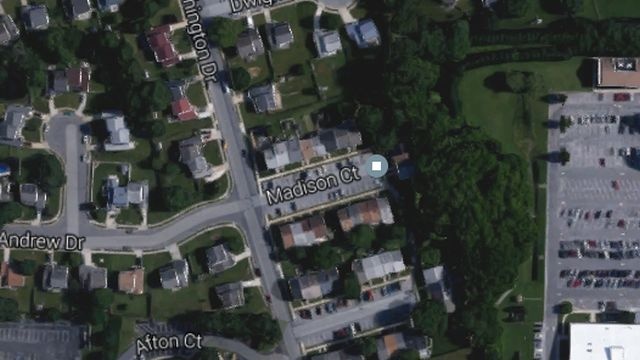 Dover Police say they are investigating a burglary that occurred between 3:00 A.M. and 3:30 A.M. on the 100 block of Madison Court on May 31, 2015. Police say an unknown suspect forced his way into the victim's residence through a window.
The police report indicates that while the suspect was inside the residence, he damaged the victim's television, and stole a .380 caliber handgun along with electronics, before fleeing in an unknown direction.
Police say the suspect is a black male, approximately 5'10", 115 to 130 lbs., with a slim build. The suspect faces second degree burglary charges, Criminal Mischief under $1,500.00, Theft of a Firearm
and Theft under $1,500.00.
Police say the investigation is ongoing and ask anyone with information to contact the Dover Police Department at (302)736-7111. Information can also be submitted anonymously at Delaware Crime Stoppers at 1-800-TIP-3333.