Camden man arrested on 7th DUI offense in Magnolia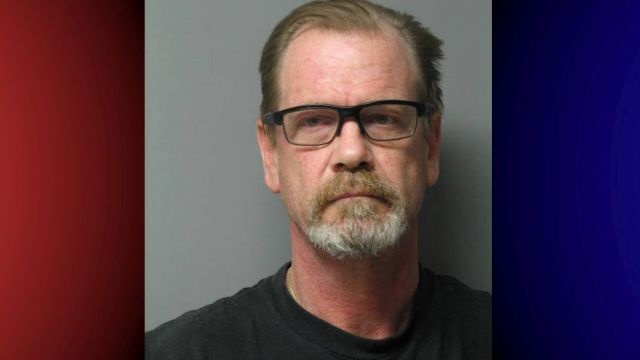 A Camden man was arrested over the weekend, on what Police say is his seventh driving under the influence charge.
Delaware State Police say on Sunday, around 8:15 PM, Troopers responded to a two vehicle crash on South State Street at West Birdie Lane, in Magnolia. During their investigation, Police reportedly found that 51-year-old Philippe Koehring, was driving a 2001 Pontiac Grand Prix on South State Street when he started to turn left onto West Birdie Lane.
According to the report, Koehring pulled in front of a 2002 Toyota Prius, who had a green light, causing the the Prius to his the Grand Prix on the right side of the front bumper. Neither driver was apparently injured.
Police say while speaking with Koehring on the scene, a Trooper smelled alcohol on him, and tested him for a DUI. Koehring was then arrested, and charged with his 7th DUI offense, and failure to yield the right of way. His previous convictions apparently date back to 1987 and run through 2008. He is now behind bars at the Sussex Correctional Institution on a $5,1000 cash only bond.