UPDATE: Motorcyclist dies three days after truck crash in Georgetown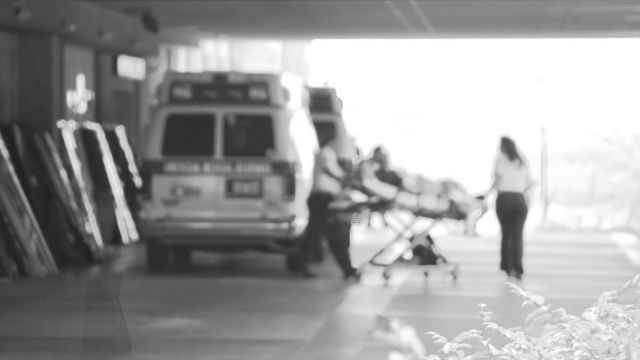 Delaware State Police say the man involved in a serious vehicle crash in Georgetown on Tuesday, has died Friday from his injuries.
According to the report, the incident happened just before 7:45 AM on Tuesday morning, on County Seat Highway – Route 9 at Asbury Road. Police say 33-year-old Joseph Rose, of Georgetown was driving a 2011 Toyota Tundra, trying to turn onto Asbury Road from Route 9, as 47-year-old Eduardo Adrian Giorgi, of Salisbury was riding a 2005 Kawasaki R650 motorcycle in the shoulder of the roadway, passing several stopped vehicles. Investigators reportedly found that as the truck was turning, the front bumper hit the motorcycle, ejecting Giorgi onto the grass.
Rose, who was reportedly not wearing a seat belt, was taken from the scene to Nanticoke Memorial Hospital by EMS, where he was treated and released with non-life threatening injuries.
Giorgi, who was reportedly wearing a helmet, was initially taken from the scene by EMS to Nanticoke Memorial Hospital, but was later transferred to Christiana Medical Center in Stanton, where he succumbed to his injuries Friday around 4:30 AM.
Police say Route 9 was closed between Concord Road and Tyndall Road, for about two hours while the crash was investigated and cleared. The DSP Collision Reconstruction Unit is reportedly continuing their investigation into this incident. At this time, no charges have been filed.