UPDATE: Man identified in fatal Frederica crash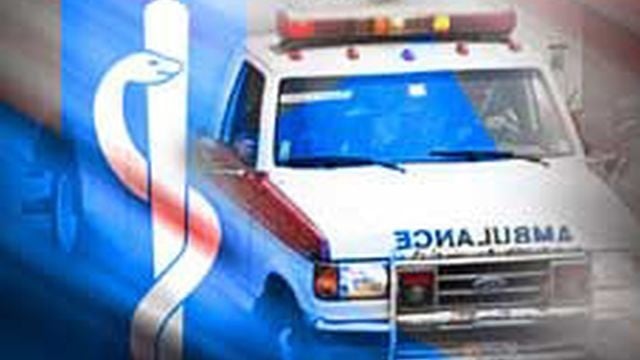 Delaware State Police say John J. Jakobowski, 60, of Lewes, has died following a crash early Sunday.
Police say Jakobowski and a female passenger Mary Ann Snyder, 58, of Milton, were ejected from the motorcycle Jakobowski was operating, struck the rear bumper of a Ford Focus in front of them. Police say Kathleen S. Marcoline, 59, of Ohio, was operating the Ford and began to slow as traffic in front of her slowed.
Police say Jakobowski was transported to the Milford Memorial Hospital where he was pronounced dead. DSP report that Snyder was flown by the Delaware State Police Aviation Unit to Kent General Hospital and then later flown to the Christiana Hospital. Troopers say she is listed in critical but stable condition.
State Police reports say both were wearing helmets. The driver of the Ford Focus, was reportedly properly restrained, was not injured. The investigation is ongoing.
====
US Route 13 has reopened after being shut down for four hours following two serious crashes on Sunday afternoon.
According to authorities, the first crash happened just before noon Sunday on Bay Road near Twin Bridges. We're told that crash involved a motorcycle.
The second incident reportedly happened around 3:30 p.m. near Barrett's Chapel Road.  New Jersey man Barry Nocus, 46, was reportedly traveling southbound in the left lane of Bay Road.
According to authorities, Nocus was traveling to assist the first collision when he slowed down his tractor trailer. That's when police say 52-year-old Vivian Harding of Harrington looked down to pick up a cigarette and struck the rear of the tractor trailer with the front of her vehicle.
Nicous was not injured; however Harding was transported by ambulance to the Milford Memorial Hospital and is being treated for non-life threatening injuries.