Summer Free Service Program dates set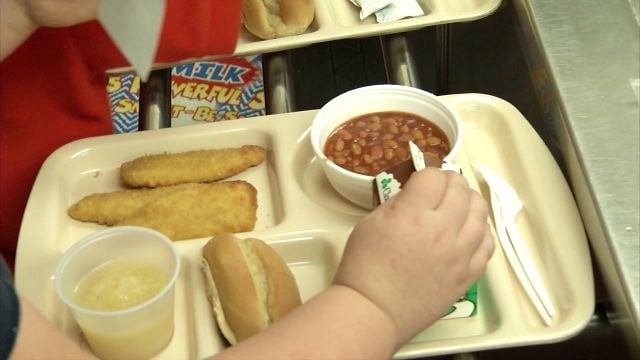 When the school year ends, many programs that provide meals to students for free or at reduced cost continue.
In Delaware, Early College High School has announced dates. Children under 18 who would require free and reduced meals during the school year would be eligible for free breakfasts and lunches from June 22nd through July 24th.
ECHS Operations Manager Kizzi Smith says the federal program is open to all students in the First State, not just those at the Early College High School.
"During regular school year, we're here Monday through Friday. We make sure they get breakfast and lunch, so during the summer those opportunities are not as plentiful so community based programs like this one allow students to still receive meals." Says Smith.
This is the second year the summer food service program is being offered.
For more information, please contact 302-678-3247.