Remaining charges dropped against Del. chemist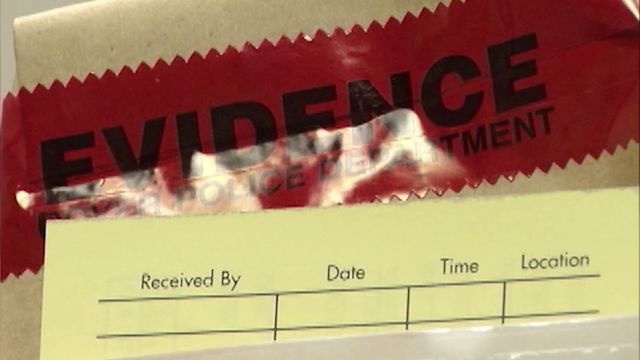 A Delaware chemist is in the clear after prosecutors dropped the remaining charges against him earlier this month.
Farnam Daneshgar is one of two employees indicted last year in connection with the evidence tampering and theft investigation at Delaware's drug lab.
This past February, the Deputy Attorney General first dropped some of the charges, against the 54 year-old Wilmington man, which allege he falsified business records.
He went to trial on the remaining charges of marijuana and paraphernalia possession. But the jury could not reach a verdict. And because of the mistrial — the prosecutor decided to drop those remaining charges.
The trial for the second drug lab employee, James Woodson, has been postponed. He faces charges of trafficking cocaine, tampering with physical evidence, and theft of controlled dangerous substances.