Police looking for information on Smyrna home burglary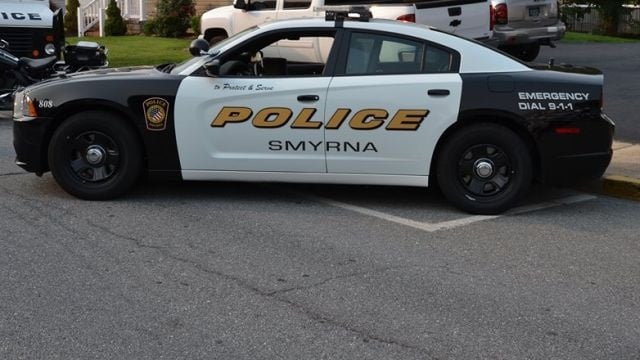 Police in Smyrna are looking for information, after the apparent burglary of a home.
Smyrna Police say sometime between May 6th and 14th, while the homeowner of a house on Alfalfa Court was away, a 60″ smart television worth around $1,500, was taken from the home.
When the victim returned, they discovered the theft, and later noticed a Winchester 1892 lever action rifle, was also removed. Police say the firearm was a family heirloom, and is very valuable.
Detectives are asking anyone who may have information about the crime to contact Det. Eric Cooper at the Smyrna Police Department at 302-653-9217, Delaware Crime Stoppers 1-800-847-3333. Tips can also be submitted through the Smyrna Police website, and the Smyrna MyPD smartphone app.