OC beach patrol hits the sand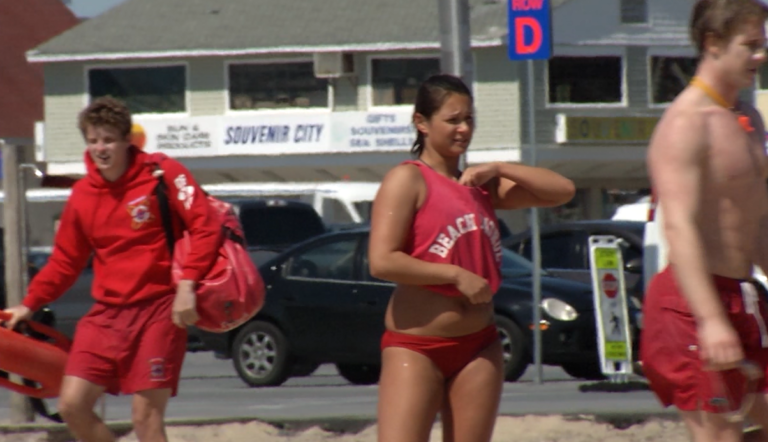 As of 10 a.m. Saturday, the Ocean City beach patrol is officially on duty. While rookie life guards got re-qualified at the beach Saturday, 47 ABC caught up with the patrol's captain to discuss tips for families headed out to the waters Memorial Day weekend.
He says check in with the life guard on duty to inquire about the conditions of the water. Also, introduce yourself and your children. The captain says this can be particularly helpful if a child is lost on the beach. The beach patrol says the child won't be as afraid to approach a life guard if they've already been introduced.
Captain Burch Arbin says, "Keep your feet in the sand until a life guard is in the stand. That's a reminder to swim only when life guards are on duty. We can't help people if we're not there."
The Ocean City beach patrol will be out every day from 10 a.m. to 5:30 p.m. from now until September 27th.