Mardela man charged after reportedly threatening woman with shotgun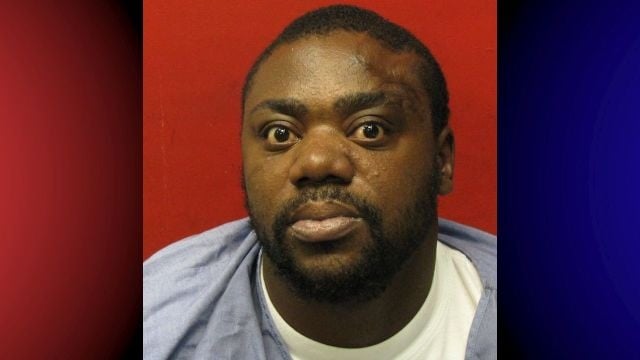 A Mardela Springs man is behind bars, after he apparently threatened a woman with a shotgun.
The Wicomico County Sheriff's Office says on Sunday around 9:00 PM, a Deputy responded to reports of an altercation at a home on Elzey Brown Loop in Mardela Springs.
Once on scene, the Deputy met with a woman who said that she had been arguing with 35-year-old Terrell Strawberry. According to the report, during the fight Strawberry pulled out a knife as a threat, before grabbing a shotgun from the bedroom. Law enforcement says Strawberry then pointed the gun at the victim with his finger on the trigger, and stated that he would kill her.
The Deputy was reportedly able to recover the shotgun, and the knife, before arresting Strawberry. He was then charged with assault 1st and 2nd degree, reckless endangerment, and use of a firearm in a violent crime.
Strawberry was ordered to be held at the Wicomico County Detention Center on a $200,000 bond.