Local business owners talk "summer slump"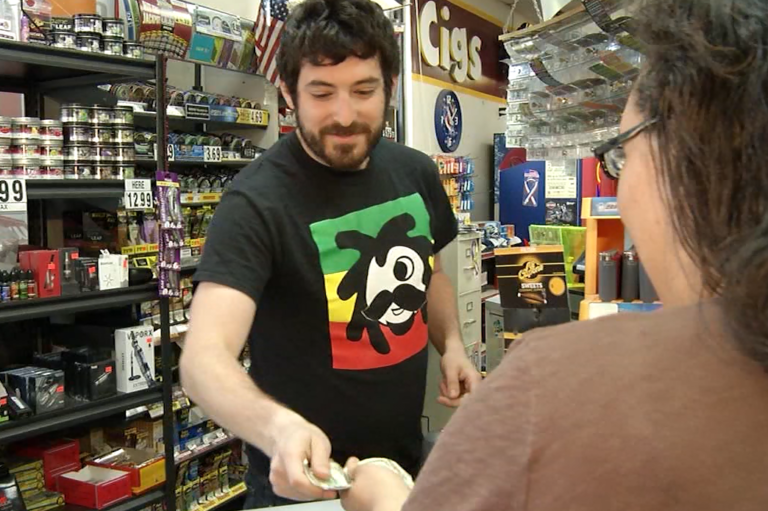 If you own a business in Salisbury, there's a good chance some of your customers are Salisbury University students.
However, when the school year ends that becomes less likely, and some establishments take a financial hit.        
Jeff Trivits, the owner of the Irish Penny, just a couple blocks from the campus says, "Being so close to the university, it definitely has it's ups and downs. Our Wednesday night karaoke does get affected more; that's mostly college kids. Thursdays take a little bit of a hit. We see a little decline for happy hour."
Trivits is describing what some business owner's call the "summer slump."
Mark Snidero, the assistant GM at Thirsty's says, "Definitely our thirty packs, the cheaper beers, the keg sales, definitely fall a lot."
Salisbury University has a student population of more than 8,000. During the summer, that number plummets. About 1,600 students are in both summer school sessions combined.
That means a smaller pool of customers for businesses nearby. However, the Salisbury Area Chamber of Commerce has advice for establishments having difficulty. They say the key is marketing.
They advise businesses to use social media and branding tactics that reach out to the entire community, not just students. It's a strategy Pemberton Too in Seagull Square understands.
Craig Schury, the owner of Pemberton Too says, "That's done on purpose. We can to cater to you know a little bit younger crowd over there, but we certainly have something for everyone." 
We're told the Irish Penny and Thirsty's also work to market to a broader audience. However, Thirsty's says it's still hard because no matter which way you flip it, they're still right across the street from the campus.
They hope that over time with the SU population expected to grow, more students will elect to stay for the summer and prevent the slump.      
The owner of Pemberton Too tells us that although the store does focus on those suggested marketing strategies to drive revenue, they still have abbreviated hours for the summer and close their doors on Sunday to cut costs.