Issue of over-occupied homes discussed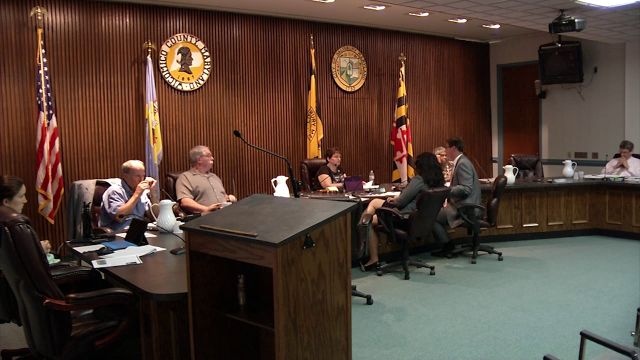 Finding a solution to over-occupancy in Salisbury neighborhoods hit a snag on Monday, when Salisbury Mayor Jim Ireton proposed an idea to amend the current 4-2 law.
A number of Salisbury City Council members were openly opposed to the suggestion.
Established in 2002, the 4-2 law currently limits the number of unrelated people renting a single unit to two people or fewer. It makes exemptions for landlords who meet specific requirements like parking availability and the number of rooms in a house.
The issue of over-occupancy has apparently caused concerns for homeowners now living next to over-occupied houses. Salisbury police numbers show 7,000 calls for service reportedly made 4-4 and 4-3 homes combined since 2006.
Mayor Ireton proposed getting rid of the exemptions and applying the 4-2 law across the board.
Council member Laura Mitchell was not convinced the proposal was the best solution for the situation.
"Eliminating the exemptions still leaves you with the rental properties, still leaves you with the possibility of having two unrelated persons who one or both whom may be disrespectful to the neighbors." Says Mitchell.
She says the council needs more time and research to come to a solution they believe would yield better results but according to Mayor Ireton, the problem can continue with time if it is not addressed.
"It is not good for the surrounding neighborhoods. It is not good for the homeowners or the other renters that live around it." Says Mayor Ireton.
Ireton says areas in Salisbury that face the biggest issues with over-occupancy include Russell and Camden Avenues.