Governor Hogan calls for "Prayer and Peace"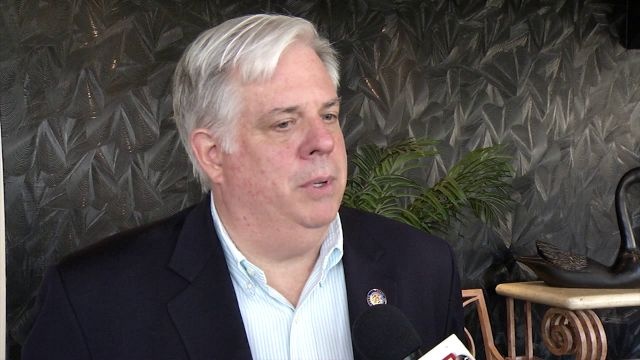 Gov. Larry Hogan has called for a statewide "Day Of Prayer And Peace" on Sunday after civil unrest rocked Baltimore.
Hogan's office said in a news release that he will attend a service at 10:45 a.m. service at St. Peter Claver Parish on Fremont Street with Archbishop William E. Lori.
Lt. Gov. Boyd Rutherford will attend a service at noon at Southern Baptist Church on North Chester Street.
The city of Baltimore is trying to find a sense of normalcy after the death of Freddie Gray.
The 25-year-old black man died after being in police custody last month.