DNREC to host tire recycling event in Harrington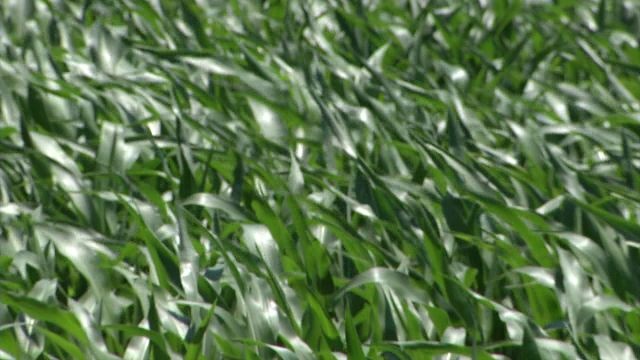 Officials in in Delaware are offering residents a recycling opportunity, in an effort to keep tires out of the local environment.
On May 16th, DNREC will be hosting a scrap tire recycling drop-off event, at the Delaware State Fairgrounds from 8:00 AM until 2:00 PM. The drop-off is rain or shine.
Delaware residents, who bring proof of residency, can bring up to 10 passenger car, or light duty truck tires from their homes, to be recycled. Scrap tires from businesses, commercial dealers, large truck or equipment tires, and tires on rims, will not be accepted.
Officials say tires left in the environment can contribute to increasing mosquito populations, and create environmental hazards.