Delaware juveniles may catch a break on non-violent felonies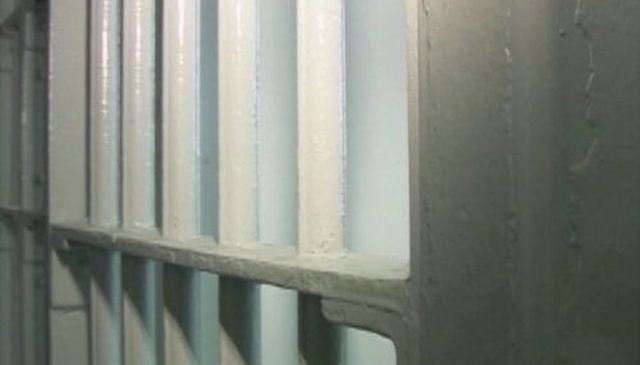 Delaware juveniles with a non-violent criminal history may soon have a better chance at clearing their record.
House Bill 75 would allow juveniles with two offenses but only one felony offense that is non-violent to petition for the charge to be expunged off of his or her record.
According to the bill's sponsor, Kimberly Williams (D-19), the current law does not allow petition for any felony charges. If the bill passes, the juvenile can only petition at least five years after the offense and must show significant improvement.
The measure will head to the House floor tomorrow for a vote.