Delaware hunters donate more than 18,000 pounds of deer to charity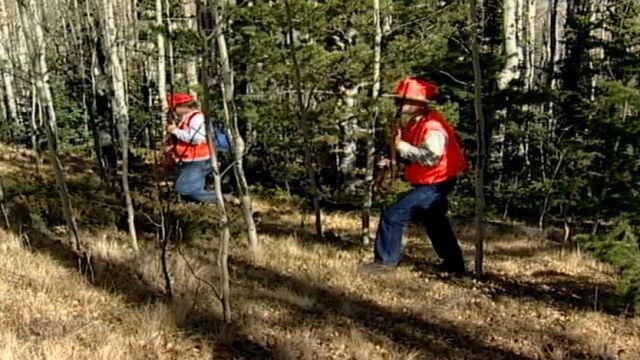 Hunters in Delaware donated more than 18,000 pounds of deer meat to those in need this season.
DNREC's Division of Fish & Wildlife says during the 2014/2015 deer season, 604 deer were given to their Sportsmen Against Hunger program, totaling 18,016 pounds! The meat, which provided more than 72,000 meals to those in need in the state, was given as frozen ground venison to 36 charitable organizations and food pantries in the area.
Officials say deer donations were down slightly from last season, with about 3,200 less pounds produced.
The Delaware Sportsmen Against Hunger program was reportedly started in 1992, and during that time, hunters have donated a total of more than 439,000 pounds of venison, creating more than 1.7 million meals to Delawareans in need.
More information in the program can be found on the DNREC Division of Fish & Wildlife website under Sportsmen Against Hunger, or call 302-284-4795.