Arrest made for illegal home-squatting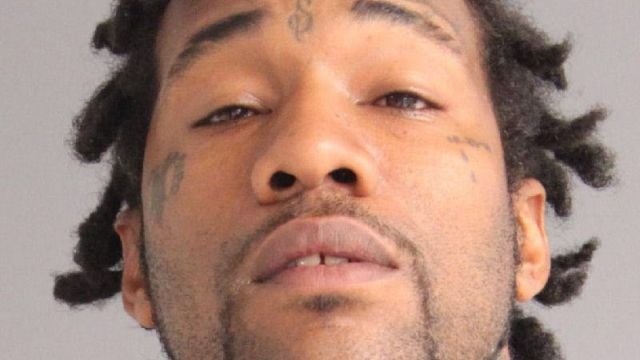 A man was arrested in Anne Arundel County on Thursday night and brought back to Wicomico County on Friday, on charges of burglary, malicious destruction of property and theft.
Police say Christopher Fleming, 33, had been illegally living in a foreclosed Parsonsburg home since 2011. We're told it wasn't until he reportedly started renting out a second foreclosed home in Salisbury that he caught the attention of authorities.
Lieutenant Tim Robinson of the Wicomico County Sheriff's Office says an agent from the mortgage corporation, which owned the Salisbury house on Cross Creek Drive, came to check on the home on April 21. That's when they discovered a lock-box, previously placed on the door, was missing.
"That was gone and the locks had been changed, so that was the first clue that something was wrong." Says Lieutenant Robinson.
The tenant, who was reportedly being charged $1,200 a  month for rent, put authorities in contact with Fleming. Police tell 47 ABC, Fleming was attempting to gain ownership of both homes through adverse possession. During a phone-conversation with state's attorney Matt Maciarello, he explained to 47 ABC that the process itself is legal. One example is where a person tries to take possession of a property that they did not previously own after a certain amount of years, such as a home. According to Maciarello, it typically takes an average of 15 to 20 years to claim adverse possession in the state of Maryland.
Police claim what Fleming was actually doing was "squatting", when a person illegally occupies a property.
Within a month, police issued a warrant for Fleming's arrest but they say he was unable to be located until a traffic violation in Anne Arundel County.
"They had to look into the paperwork that he had supposedly filed trying to take adverse possession of the house. It took a few weeks to get that done to make sure everything was it appeared and it turned out that it was." Says Lieutenant Robinson.
According to charging documents, Fleming faces two counts of 3rd degree burglary, two counts of 4th degree burglary, 2 counts of malicious destruction of property, and one count of theft. His bond was set for $30,000.