Wicomico education officials approve next year's school calendar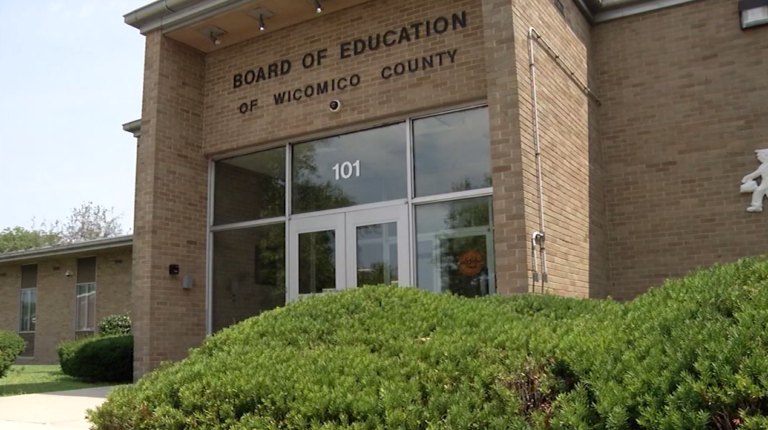 The Wicomico Board of Education has approved the school calendar for next year.
Education officials say the decision was made at the April 14th Board meeting. The school year is set to begin on August 31st for most students and end on June 9th.
Officials say the 2015-2016 school year calendar was shaped by input from hundreds of people who submitted their comments by online, on the phone and even in person.
The approved calendar will be posted later this week on the WCBOE website.