UPDATE: Wicomico Co. handyman convicted on sewage charges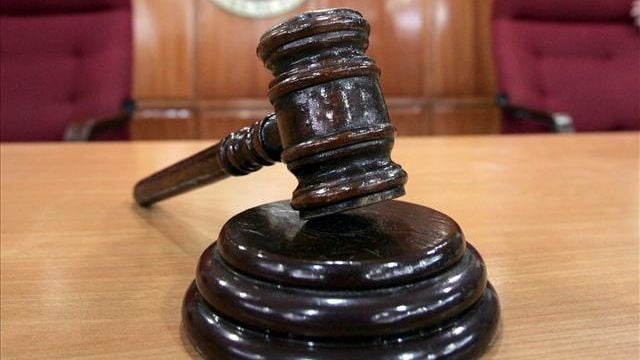 A man hired by a Delmar property owner to deal with a failing sewer system, has been convicted of polluting the Chesapeake Bay.
On Thursday, 65-year-old Charles Elzey, who also goes by the name Billy Ennis, was convicted of installing an illegal septic system that allowed waste to flow into a tributary of the Chesapeake Bay. In February 2013, tenants of a home on Bi-State Boulevard in Delmar contacted their landlords, Marie Marius, of Laurel, Delaware, and her husband Darnell, about sewage that was backing up into sinks and the bathtub, a toilet that wouldn't flush, and a strong odor that was permeating the house.
The Mariuses then hired Elzey to fix the problem. Elzey then installed a discharge pipe from the failing sewer system into a wooded area of the backyard and onto the neighbor's property. The waste then made its way into Wood Creek, a tributary of the Wicomico River, which flows into the Chesapeake Bay.
Darnell Marius testified that he hired Elzey, who works for a sump pump company but was performing work on the Marius' property on the side, and was not licensed to perform septic repairs, that he did not obtain permits for the work.
One of the tenants testified that they saw Elzey removing old septic lines and installing a new discharge pipe, which drained aboveground into the neighboring property. They also told Wicomico County health officials during the investigation into Marie Marius, that Marie Marius was over seeing the work, and paid Elzey. Marie Marius was convicted back in January in connection to the crime.
"The Chesapeake Bay and its tributaries are Maryland jewels that we must protect," said Attorney General Frosh. "Future generations deserve clean waterways and such crimes can't be tolerated."
Elzey was ordered to pay a $1,000 fine, complete 25 hours of community service, and will now be on two years of supervised probation, with a six-month suspended sentence.