UPDATE: James Clay extradition hearing on hold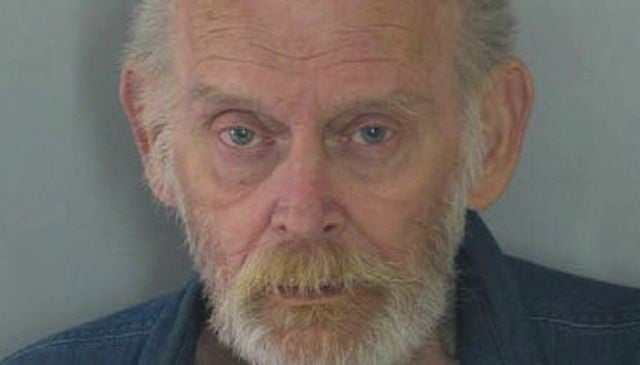 An extradition is on hold for a Sussex County man arrested last month in connection to a 1967 Arkansas murder.
James Clay, 67, of Georgetown, was back in court today challenging that extradition. His attorney Robert Robinson tells 47 ABC, his client wants to challenge the governor of Arkansas' warrant to bring him back to the state.
Clay is wanted in Jackson County, Arkansas for what police say was the kidnapping and murder of James Ricks back in 1967. He says the warrant wasn't given to them within the required 30 days once signed, clarifying it had been 34 days before they received it.
The judge has granted this request because he says Clay does have the right to challenge the state. According to reports, Clay's attorney will now file a petition in either superior court or in the Justice of the peace in the next seven days.
Robert Robinson, Clay's attorney says, "Obviously it's a serious charge. It's something that supposedly happened 47 years ago. He has denied that. He wants to challenge it and fight it."
The judge has scheduled a hearing a week from today to discuss the status of the case.
A spokeswoman for the governor's office tells 47 ABC Governor Markell did sign the extradition papers for Clay, but the Department of Justice says that's just one step of the process. Officials say the process began with the Governor of Arkansas asking for Clay's extradition. The papers Governor Markell signed were in response to that request.