UPDATE: High speed reportedly factor in fatal Delmar crash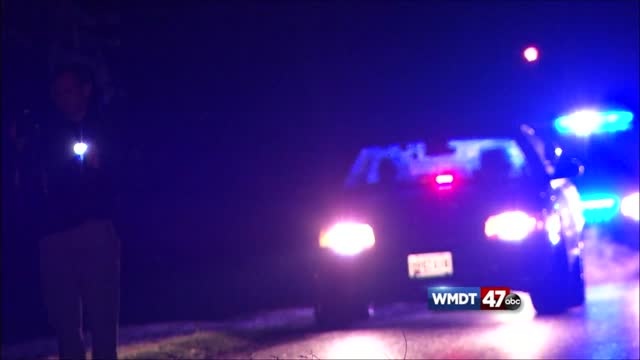 Investigators say they have found that high speed was a factor in a crash the killed a Salisbury man over the weekend.
The Wicomico County Sheriff's Office says at just after 11:05 PM on Saturday, Deputies responded to a crash on Connelly Mill Road near Shadow Lane in Delmar. Once on scene, Authorities reportedly found a 1991 Chevy S-10 Pickup truck, severely damaged following the crash, with the driver, 35-year-old Jason Brown, ejected. Brown was later pronounced dead.
An investigation into the incident reportedly revealed that the truck was driving at very high speeds on Connelly Mill Road, near Foskey Lane, when the driver lost control in a curve. Investigators say after the loss of control, the pick-up hit a curb, and several trees.
Brown, who was apparently not wearing a seat belt, was ejected from the vehicle during the impact, and was fatal injured. Investigators say the believe that speed and failure to use a seat belt were factors in the fatal collision.