UPDATE: Delmar crash kills Salisbury man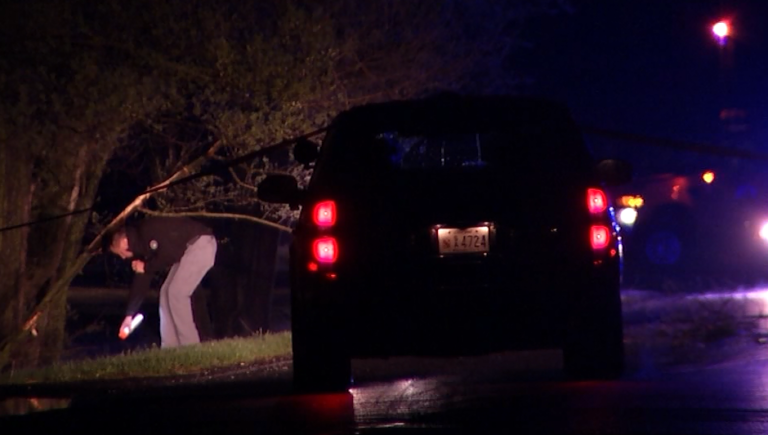 An eye witness account gives disturbing insight into a deadly crash near Connelly Mill Road and Foskey Lane Saturday night.
Jeremy Joyner says, "I was actually coming down Foskey Lane and I stopped at the railroad tracks. He had passed me going pretty fast. The next thing I knew he was up here and hit the tree and his car went one way, and he went the other way."
47 ABC was on the scene Saturday night and spoke to Joyner who called for help after the crash. The Wicomico County Sheriff's office tells 47 ABC the driver who died in that crash is 35-year-old Jason Lee Brown.
It appears Brown was ejected from his vehicle after it slammed into the tree shortly after 11 PM The exact cause of this crash is still not clear. However, investigators say they plan to have more details released in the coming weeks.