UPDATE: Accused shooter found incompetent to stand trial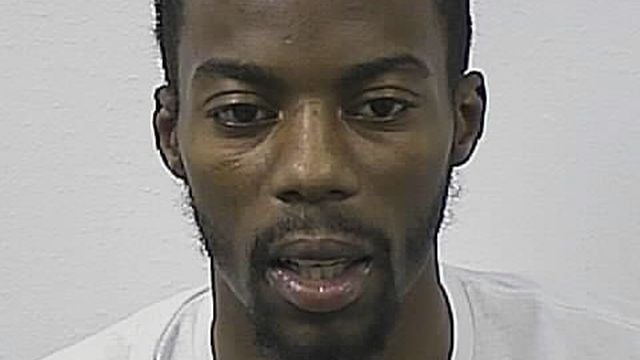 We have an update on the Christmas day shooting that left one woman dead.
Accused shooter 24-year old Jack Braboy appeared in Wicomico County Circuit Court Friday and was found incompetent to stand trial.
Officials from the State's Attorney's office say he was also deemed as "dangerous", meaning he will stay at the Clifton Perkins facility in Jessup, Maryland where he is currently committed for the time being.
We'll told he will receive treatment until he is found competent enough to stand trial.
Braboy was arrested this past Christmas in connection to the alleged shooting death of his mother 49-year old Mary Alonzo.
He faces a number of charges including first degree murder.