SU students collect donations for the homeless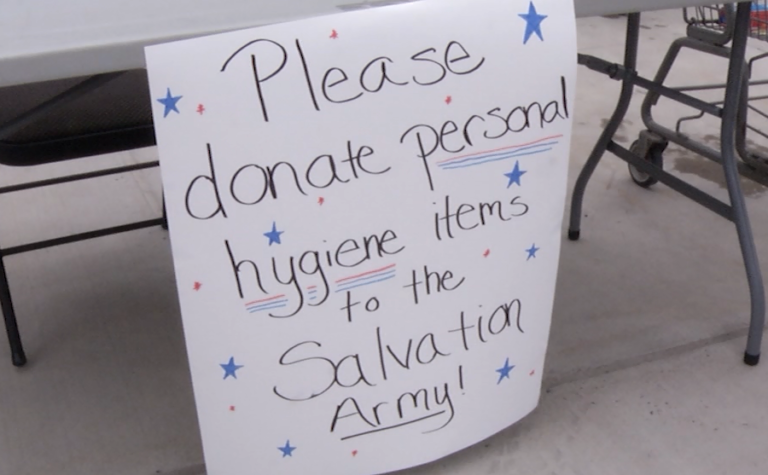 Instead of sleeping in on a Saturday like some college kids usually do, Salisbury University social work students were outside collecting toiletry donations for the Salvation Army House of Hope Saturday.
The students tell 47 ABC they created a program called "project washroom," that focuses on raising awareness for the homeless.
One of the group members says there's close to eighty- five hundred individuals who are homeless in the state of Maryland, and they're just trying to help bring down that number. 
Michael Dyer, a member of project washroom says, "We're social work students. We have a love for people here from Salisbury University. You know it can be a forgotten population, so we're here to remind everyone that they're here and they need help."
For anyone that would like to make additional donations you can contact the students at mdyer3@gulls.salisbury.edu.