Students earn Pop Warner All-American Scholar award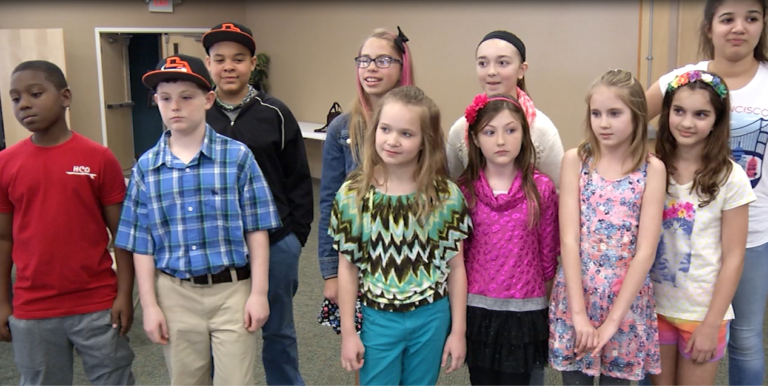 This year, thirty out of nearly one- hundred and fifty students from the Henlopen Pop Warner conference became Pop Warner All- American scholars.
The scholastic vice president for the conference says this is the first time in more than a decade that they've had this many students awarded with the honor.
Pop Warner is a non-profit organization that provides youth football, cheer, and dance programs for children across the country.
To qualify to be an All- American scholar, students have to maintain a 96 percent average, while participating in Pop Waarner athletics.
Anne Watson-Waples, the scholastic vice-president for Pop Warner says, "I'm speechless about these kids. They're awesome. They know what it is to put academics before athletics. They work hard, they're disciplined, and they do things in the community outside of playing sports and cheerleading."
Pop Warner has an official list of the 2015 scholars on their national website, click here to view it.